This post has been viewed 5592 times
.
Printable Version
Email to a Friend
Subscribe: Email, RSS
His lips are on the horn
Posted by: admin on Wed, May 6, 2009
poem from Lynn King
~ His Lips are on the Horn~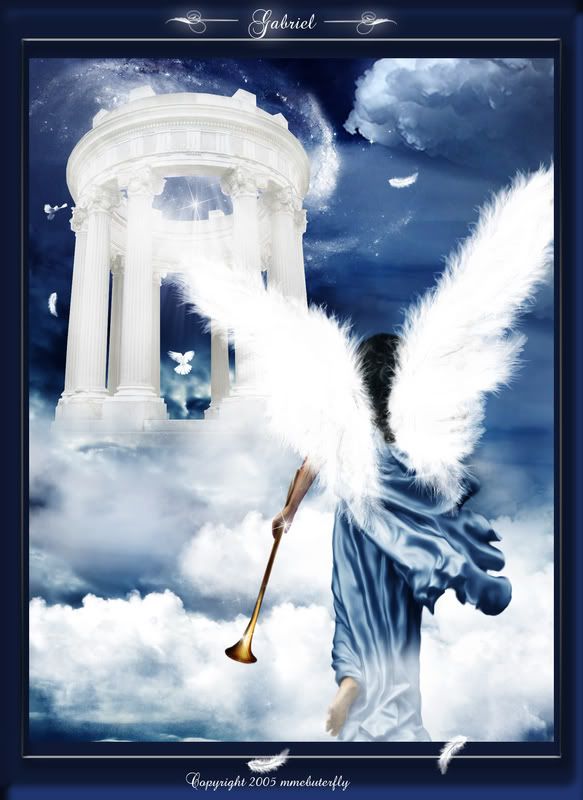 As I awoke and started in my day,
I felt a stirring, and heard an angel say...
'Awake, old world, and greet this glorious morn,
He's returning soon..His lips are on the horn!'

'Get on your knees NOW and pray.
There's no promise there will be another day...
Go now, your heart and soul get straight...
For, tomorrow may be a day too late.'

What a mess this cold world is in.
Filled with every earthly kind of sin...
'Soon, the veil in heaven will be torn...
Hurry now...His lips are on the horn...'

I paused, but for a second, as I heard
The sheer urgency he put in every word...
Knowing that the veil is thin and worn...
Hurry now...

His lips are on the horn...



© May 5, 2009

By Lynn King

Image courtesy PhotoBucket

Midi: 'Angels Among Us'
By Just4Jesus
© 2009 Just4Jesus (All rights reserved)
You must first create an account to post.